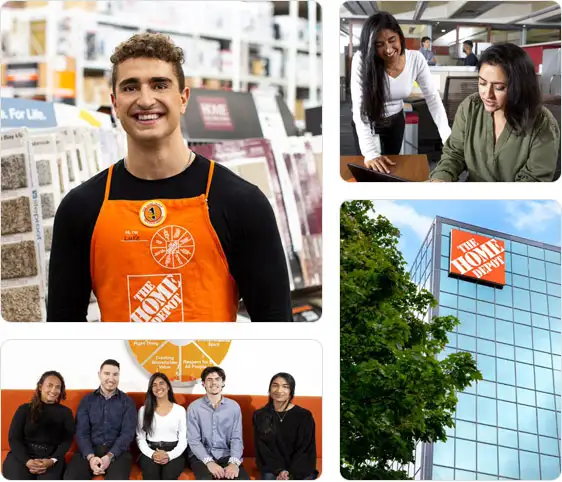 FRIENDLY. PROACTIVE. POSITIVE.
If helping customers comes to you as naturally as smiling, then our Retail Store Opportunities may be a perfect fit for you.
Thinking about a part-time job or working during the summer? Looking to start your career or build your experience? Then The Home Depot is the place for you. We offer a wide range of full-time, part-time and seasonal positions behind the scenes, getting our stores ready for our customers and providing the best customer service possible.
Check out our featured retail store opportunities below and apply to the role which suits you most in a location near you. You can also search other job opportunities.